Amazon Web Services Course In Delhi
Cloud Computing is the future.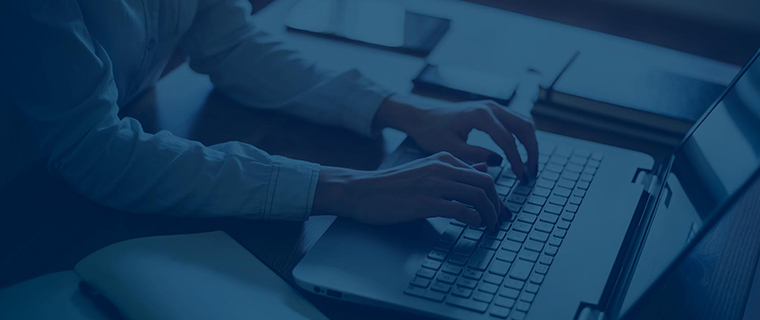 Amazon Web Services Course In Delhi

Why?
No specific reason for Amazon Web Services Course In Delhi is best for everyone.
It's just that AWS leads the Cloud Computing market right now.
Based on reports, AWS has the lowest downtime.
It has a full stack of services which complement each other making it one of the mature models around.
A lot of major businesses out there uses it. For instance, Netflix, the popular video streaming service.
It also has more career opportunities compared to any other Cloud provider.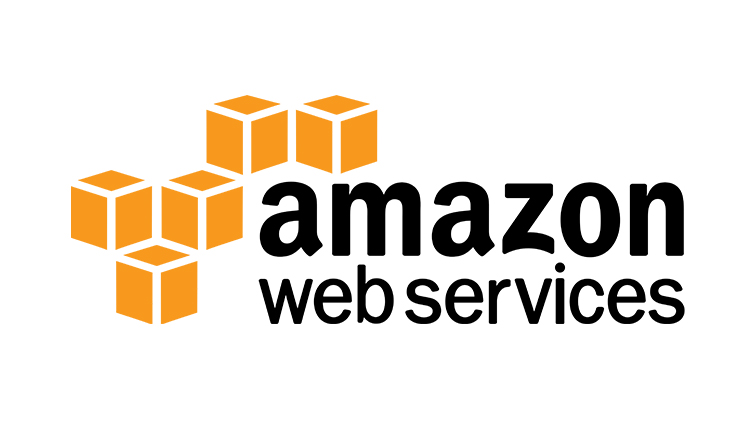 Amazon Web Services leads the cloud computing platform amongst other public cloud providers. It has various managed resources to develop different types of applications on the cloud in less the time. Several Fortune 500 companies manage AWS cloud platforms to host their applications. Their attractive pricing model draws in the SMBs to create these applications and maintain them at less the cost. Amazon Web Services Course In Delhi offers a boatload of tools for automation at no extra charge. Amazon S3, Amazon EC2, Amazon ELB, and auto-scaling are extensively used to organize applications along with other resources like Amazon Lambda, Amazon Cloud Formation, and Amazon Ops Works, etc.
Simply2cloud offers Aws Course In Delhi and allows you to have the knowledge and skills needed to jump-start your career as an AWS Cloud Specialist. With AWS Course will procure an in-depth understanding of the primary services in AWS.
Apart from helping you master the storage and infrastructure perspectives of the AWS cloud, the curriculum outlined by the AWS Solutions Architect will help you to acquire comprehensive knowledge on how to plan, create, develop, and scale the services and applications within AWS. This course will be a great start if you are planning to pass any Cloud Architect vendor certification exams soon.
Who should sign up:
Aws Course In Delhi is excellent for those who are aspiring to handle the AWS cloud infrastructure. It can be most beneficial for IT professionals, especially engineers, system integrator, automation specialists, system administrators, private Cloud administrators, and solutions architects who need to create, deploy, manage and administer a cloud. The AWS Training in Delhi ensures the skills and knowledge necessary for developing and performing cloud solutions efficiently.
These are just some of the core concepts and tools you will learn

Amazon Web Services Course In Delhi

through advanced lectures, real-world projects, and relevant exercises:
S3 Buckets

EFS
Route 53
Cloud Front
VPC
API Gateway
MySQL
SQL
DynamoDB
RDS
SSL / TLS Certificates
Cloud Watch
Machine Learning
Stacks
Cloud Formation
Lambda
Cloud Trail
AWS CLI
Prerequisites:
Aws Course In Delhi at simply2cloud comes with a few essentials. Aspiring applicants should have a basic understanding of hardware infrastructures, software infrastructures, virtualization technologies, operating systems, software engineering concepts and data center facilities. Coding and hardware networking are skills that may come in handy.
Course Syllabus
Overview of Cloud Computing

Why this course
Overview of Cloud Computing
Overview of virtualization
Creating account on AWS portal
Introduction of portal services

Implementing Compute Services

Managing dashboard services
Creating virtual machine
Understanding and creating snapshots

Understanding AWS storage
Knowledge about S3, EFS, Glacier
Storage Gateway

Understanding VPC
CloudFront
Understanding and implementing Route 53
API gateway
Understanding and implementing load balancing
Understanding and implementing auto scaling

Understanding Databases
Configuring RDS
Managing DynmoDB
API gateway

Cloud Watch
Cloud Formation
Cloud Trail
AWS CLI