Azure Course in Rohini
This course will give you an excellent understanding of Azure architecture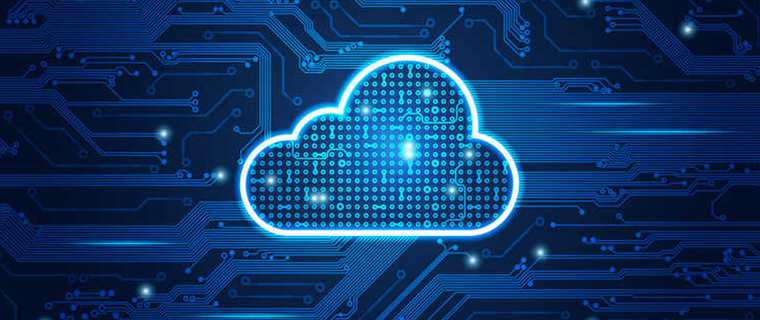 Azure Course in Rohini | – Why?
Microsoft Azure – formerly known as Windows Azure, is a public cloud computing service providing SaaS, PaaS, and IaaS capabilities. It is Microsoft's cloud computing platform and infrastructure designed to build, deploy, and manage various services and applications through a massive network of distributed data centers by Microsoft. Apart from providing services like SaaS, PaaS, and IaaS, it backs up several other programming languages, tools, and frameworks which also include third-party systems.
Azure has created notable progress over the years. It now provides a set of capabilities and features far outclassing its rivals. These are just a few of the essential aspects wherein Azure delivers better compared to other Cloud service providers.
SaaS, PaaS, and IaaS capabilities
Gentle learning curve
Hybrid solutions for seamless Cloud connectivity
.Net compatibility
Integrated environment
Security offerings
The "Enterprise Agreement" advantage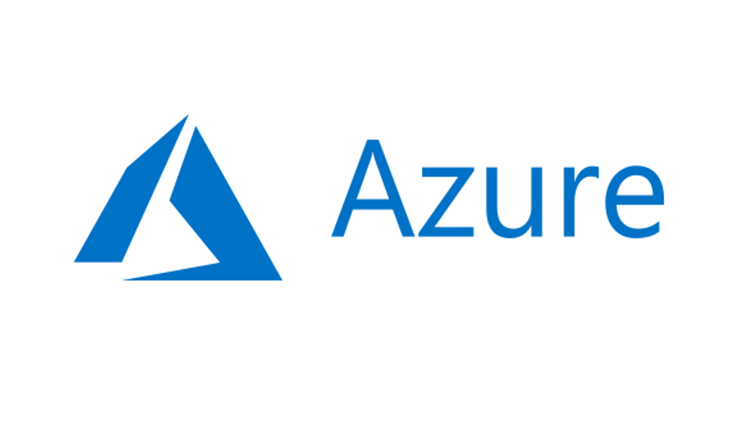 Simply2cloud allows you to have the knowledge and skills needed to jump start your career as an Azure Cloud Specialist. You will procure an in-depth understanding of the primary services in Azure.
Apart from helping you master the storage and infrastructure perspectives of the Azure cloud, the curriculum outlined by this Azure course will help you to acquire comprehensive knowledge on how to plan, create, develop, and scale the services and applications within Azure. This course will be a great start if you are planning to pass any Cloud Architect vendor certification exams soon.
The need for professionals with Azure skills will increase as cloud adoption continues to rise and cloud-applications become more and more sophisticated.
This increasing demand for Azure skills is fueling the job market today for Azure-skilled individuals. As the cloud remains to be embraced by businesses and organizations all over the world, demand for jobs specializing in Microsoft Azure indeed is growing fast and shows no signs of slowing down.
Who should sign up:
This AZURE Course in Rohini  is excellent for those who are aspiring to handle the Azure cloud infrastructure. It can be most beneficial for IT professionals, especially engineers, system integrators, automation specialists, system administrators, private Cloud administrators, and solutions architects who need to create, deploy, manage and administer a cloud. The training ensures the skills and knowledge necessary for developing and performing cloud solutions efficiently.
These are just some of the core concepts and tools you will learn in this course through advanced lectures, real-world projects, and relevant exercises:
S3 Buckets
EFS
VNeT
VPC
CDN Profile
MySQL
SQL
Azure storage
RDS
Machine Learning
Virtual machines
API
Build SaaS, PaaS and IaaS applications
Network and Systems administrations
upgrade your skills to cloud technologies
Prerequisites:
The AZURE Course in Rohini  at simply2cloud comes with a few essentials. Aspiring applicants should have a basic understanding of hardware infrastructures, software infrastructures, virtualization technologies, operating systems, software engineering concepts and data center facilities. Coding and hardware networking are skillsthat may come in handy.
Course Syllabus
Overview of Cloud Computing

Why this course
Overview of Cloud computing
Overview of virtualization
Creating account on AZURE portal
Introduction of portal services

Implementing Compute Services

Managing dashboard services
Creating virtual machine
Understanding and creating snapshots

Understanding AZURE storage
Knowledge about S3, EFS, Glacier
Storage Gateway

Understanding & implementing VNet
Understanding and implementing load balancing
Understanding and implementing auto scaling
Managing CDN Profile

Azure Database management

Understanding Databases
Configuring RDS
Migrating local SQL