Office 365 training
This course will help you understand and effectively use Microsoft Office 365 to its full potential.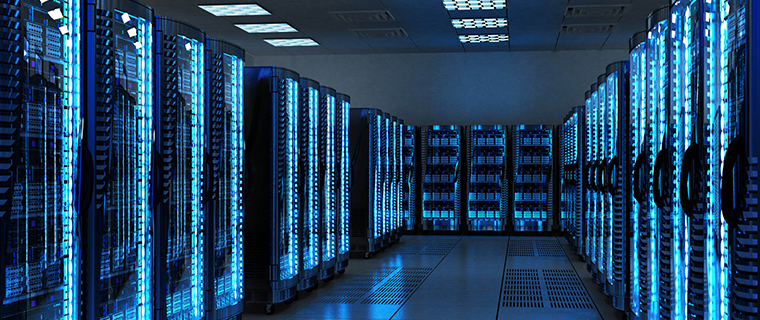 Why would we need Office 365 training?
Microsoft introduced a cloud-based service in the form of Office 365 training. The primary advantage of utilizing the cloud platform is that it enables you to manage your servers in exchange for a monthly fee. Having your own private Exchange Server may seem like a cheaper answer, but when you count costs with upgrades and maintenance, you'll shortly realize that cloud solutions are less expensive and way more beneficial in the long run while enjoying the service. Hence you can move your entire on-premises environment to the cloud.
In Office 365 training, you can accomplish tasks from virtually anywhere. It has everything you need on the devices you use the most – your email, documents, contacts, calendars, and team sites all reach you. The configurations and preferences go along as well, so users can continue their work right where they left off when they switch devices.
Simply2cloud allows you to have the knowledge and skills needed to jump start your career as an Office 365 Specialist. You will procure an in-depth understanding of the primary services in Office 365.
Apart from helping you master the storage and infrastructure perspectives of the Office 365 environment, the curriculum outlined by this Office 365 training will help you to acquire comprehensive knowledge and skills on how to plan, create, develop, and scale the services and applications within Office 365. This course will be a great start if you are planning to pass any MS Office 365 vendor certification exams soon.
A technology that receives worldwide adoption is a reliable bet for a career. However, it is essential that the expertise and skills one builds in that domain grow. The Office 365 training productivity suite by Microsoft mainly provides four core functions, and it is more or less valid for other technology platforms as well:
Deployment: One can collaborate with Microsoft partners or Microsoft itself to deploy Office 365 for clients out there.
Management: Managing the implementation at the customer side or as a service from Microsoft partners.
Training: The Office 365 training suite has a plethora of products and consumption of these services is still at a new stage. Therefore, training to stimulate adoption is one critical area of growth.
Development: Office 365 has APIs which allow individuals and companies alike to develop apps that will improve the experience of the suite for its potential users.
Do not fret even if there's a high competition in Office 365. If you have ample knowledge and skills and can provide competent after-sales assistance, you'll surely win. From small firms to large enterprises, all businesses need to utilize such a tool to interact comfortably, which is why Office 365 is in huge demand today.
Who should sign up:
This course is excellent for those who are aspiring to handle the Office 365 platform. It can be most beneficial for IT professionals, especially engineers, system integrators, automation specialists, system administrators, private Cloud administrators, and solutions architects who need to create, deploy, manage and administer a cloud. The training ensures the skills and knowledge necessary for developing and performing cloud solutions efficiently.
These are just some of the core concepts and tools you will learn in this course through advanced lectures, real-world projects, and relevant exercises:
Office 365 Basics
Office 365 Architect
Live Projects
Prerequisites:
The Office 365 training course at simply2cloud comes with a few essentials. Aspiring applicants should at least have a basic understanding of hardware infrastructures, software infrastructures, virtualization technologies, operating systems, software engineering concepts and data center facilities. Coding and hardware networking are skills that may also come in handy but not necessarily required.
Course Syllabus
Overview of Cloud Computing

Why this course
Overview of Cloud computing
Overview of virtualization
Creating account on VMWARE portal
Introduction of portal services