VMware Training In Delhi
Introduce you to VMware virtualization solution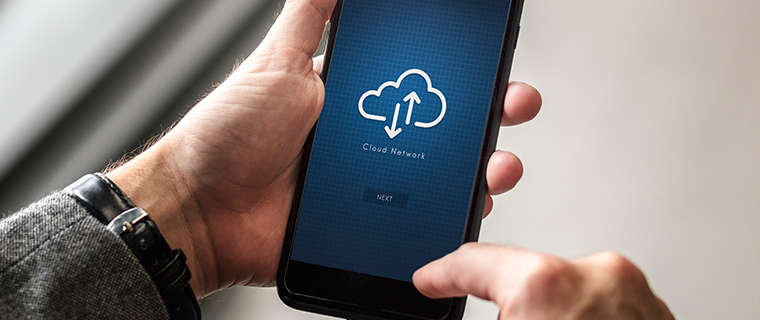 VMware Training in Delhi
Simply2Cloud offers an inclusive VMware Course In Delhi. The extensive practical training provided by VMware Training in Delhi equips live projects and simulations. VMware is a product or type of virtual software that is use to create virtual environment. It required high configuration machine to create setup for VMware virtual cloud (Private Cloud). It does help organizations to virtualize their operating systems on their hardware, network and storage. Every service within the data center should be designed, reviewed, tested and implemented. Supposing you are preparing to make a career shift into Cloud or maybe planning to migrate your company infrastructure to the cloud.
Why should you learn VMware?
Learning is indeed a lifelong process that should never stop. You finally made up your mind and would love to enter the world of virtualization. Then you come across about VMware Training in Delhi. For individuals who are not so familiar with it, VMware is a cloud computing and virtualization software provider for x86-compatible machines.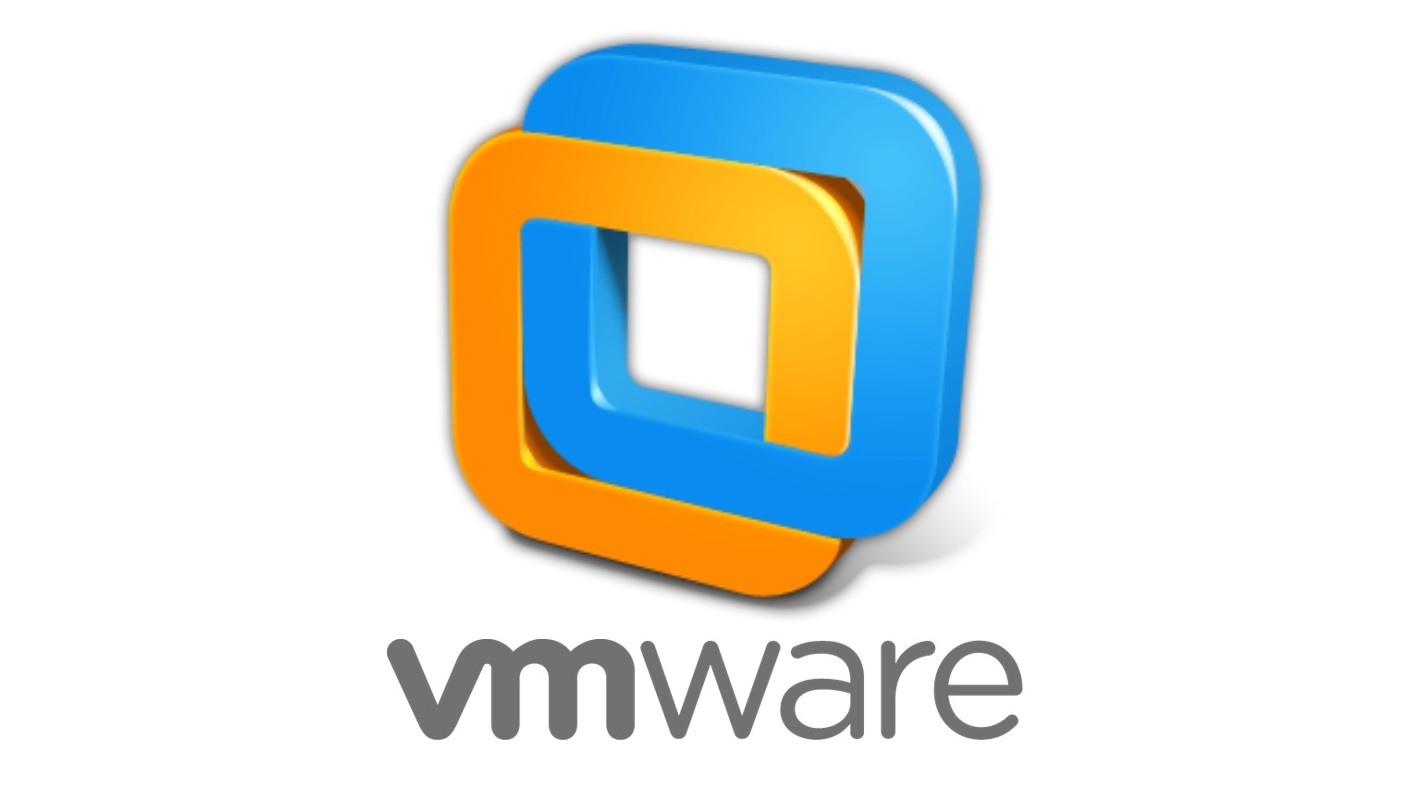 VMware is one of the most famous and prominent vendors in Cloud computing and offers various software and applications for virtualization. Several businesses and organizations use VMware technology today. Being a trusted platform, it stimulates the digital transformation by using a software-defined approach. It helps you to connect, run, secure, and manage the applications across the cloud and its devices. Virtualization solutions save power by utilizing less hardware and accomplish tasks such as rolling out new servers in a couple of minutes rather than days.
VMware devises servers and desktops virtualization software that follows IT operations in data centers, throughout the cloud, on mobile devices, and over and beyond the general IT infrastructure. Its flagship data center platform is vSphere, which is an integral component of its VMware vCloud Suite as well.
VMware Course In Delhi allows you to have the knowledge and skills needed to jump-start your career as a VMware Specialist. You will procure an in-depth understanding of the primary services in VMware.
Apart from helping you master the storage and infrastructure perspectives of the VMware cloud, the curriculum outlined by this VMware course will help you to acquire comprehensive knowledge on how to plan, create, develop, and scale the services and applications within VMware. This course will be a great start if you are planning to pass any Cloud Architect vendor certification exams soon.
As the technology is getting adopted more and more day by day, there is a rise in demand for professionals who can handle its implementation. Henceforth, you made the perfect choice to join VMware Course In Delhi.
Virtualization as a career is worth the effort and significantly fulfilling, even if you begin after a couple of years having an experience in a different field of IT. Cloud Computing and Virtualization are one of the highest in-demand programs of this age and will continue to grow with the changing times dynamically. Therefore, it is a must to up-skill your arsenal and technical know-how.
Who should sign up:
This course is excellent for those who are aspiring to handle the VMware infrastructure. It can be most beneficial for IT professionals, especially engineers, system integrator, automation specialists, system administrators, private Cloud administrators, and solutions architects who need to create, deploy, manage and administer a cloud. The training ensures the skills and knowledge necessary for developing and performing cloud solutions efficiently.
These are just some of the core concepts and tools you will learn in this course through advanced lectures, real-world projects, and relevant exercises:
Virtualization
ESXi host
vSphere
NFS
iSCSI
Openfiler
Standard switch
Distributed switch
Vcenter server
Machine Learning
The 
VMware Training in Delhi
at simply2cloud comes with a few essentials. Aspiring applicants should have a basic understanding of hardware infrastructures, software infrastructures, virtualization technologies, operating systems, software engineering concepts and data center facilities. Coding and hardware networking are skills that may come in handy.
Course Syllabus
Overview of Cloud Computing

Why this course
Overview of Cloud computing
Overview of virtualization
Creating account on VMWARE portal
Introduction of portal services

Implementing Virtual setup

Installing ESXI host
Managing Vsphere client

Configuring NFS
Configuring I-SCSI
Configuring Openfiler

 

Configuring standard switch
Configuring shared switch

Installing V-Center server
Configuring inventory of V-Center