Cloud Computing is on the rise and the need for cloud computing professionals is quite high since majority of organizations are now adopting and implementing cloud as their model. The right technical background gives you a lot more opportunities when it comes to finding high paying IT jobs. Cloud computing is one of the hottest trends right now and companies worldwide are looking for cloud computing experts.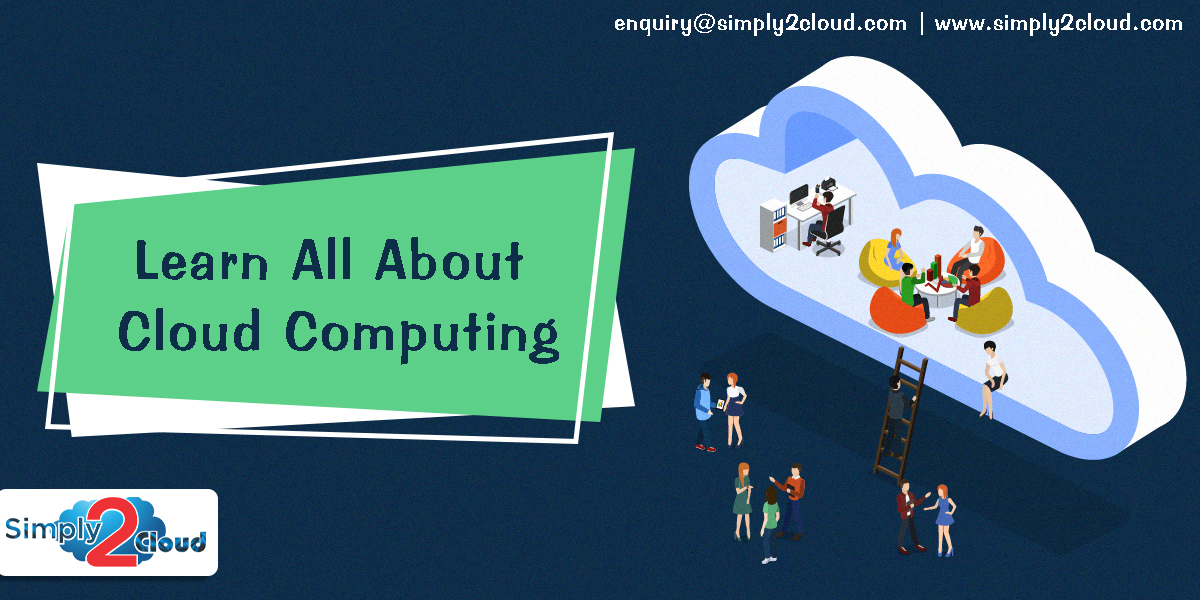 Simply2cloud is one of the most leading platforms,catering to needs of the working professionals and students by offering them all varied solutions in Cloud computing. We do provide online and classroom training.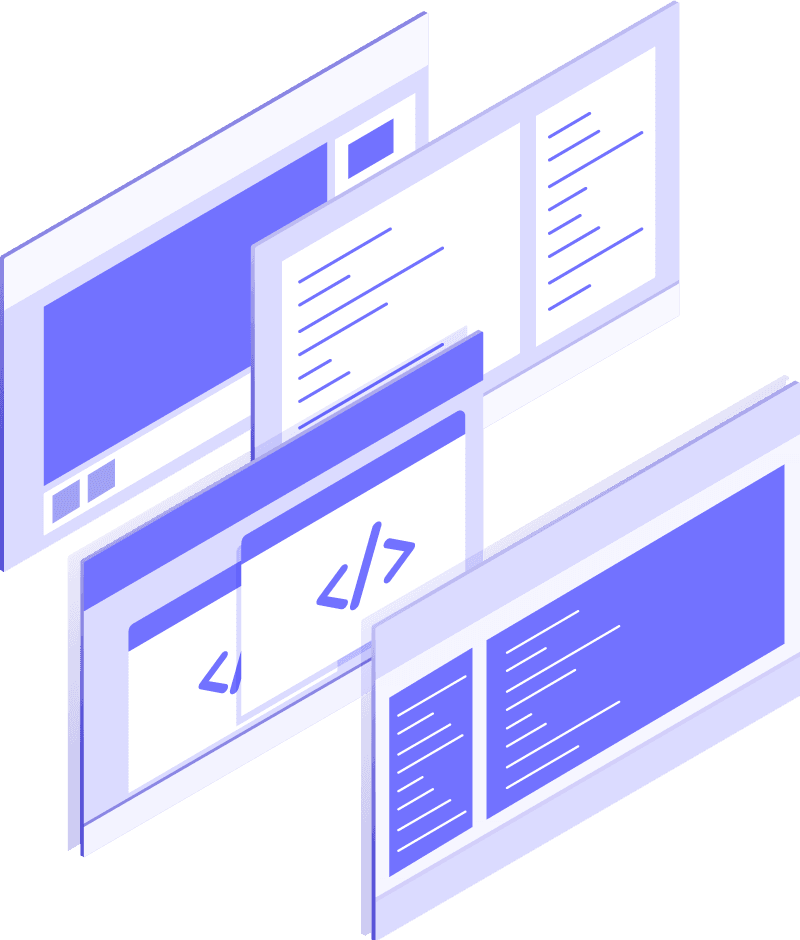 Basic to Advance Concepts
Our vision is to be the best in Cloud training in India and globally. Our mission is to help each and every student succeed, may come what. We are committed to the students by getting them job ready and advance their professional life in the right direction.
Simply2cloud courses strive hard to evolve and embrace more professionals and services under its umbrella. As per market research, institutions that work to optimize their IT support, are moving to the Cloud to reduce a massive chunk of their operational expense.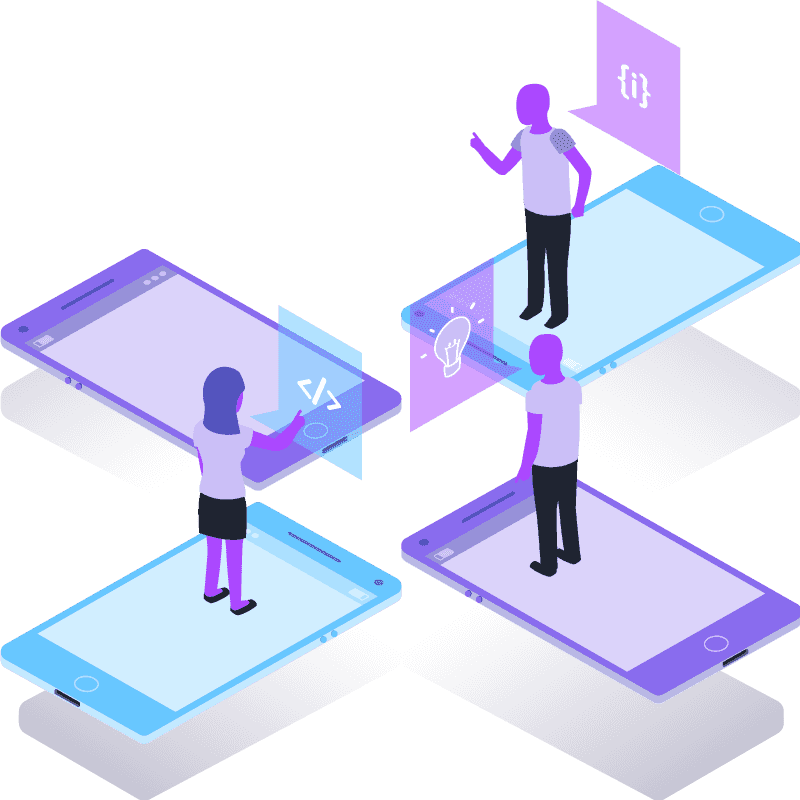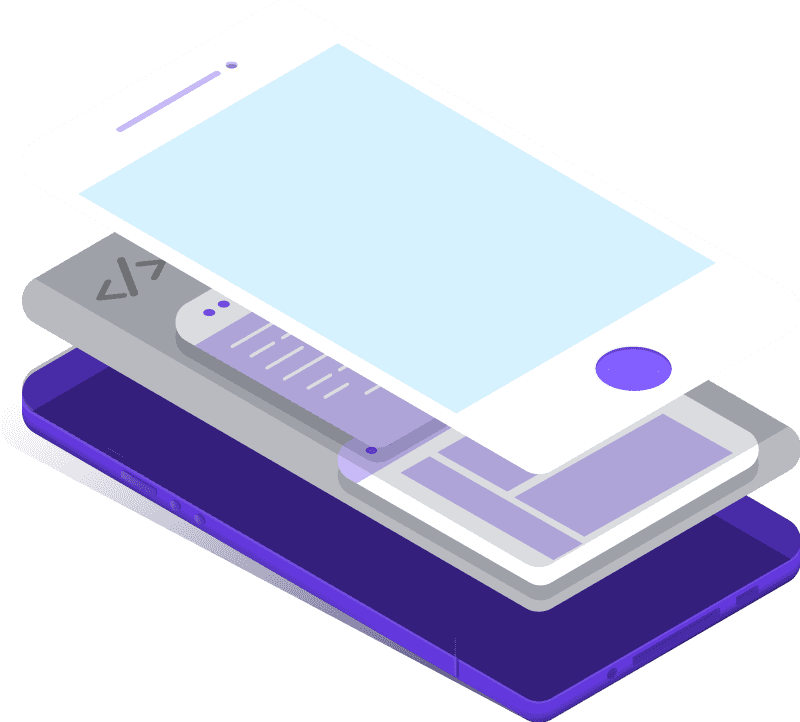 Flexible batch timings
Small batch size
Latest technology
Industry experts
Here are the key stakeholders focused on building our community. Our greatest strength is our team's spirit & that will remain because a core of us come through the leagues together.
enquiry@www.simply2cloud.com
F-19/8, 1st & 3rd Floor, Sector 8, Rohini, Delhi- 110085
Himenaeos. Sed molestie, velit ut eleifend sollicitudin, neque orci tempor nulla, id sagittis nisi ante nec arcu. Fusce porta bibendum convallis.